Registration is now open for summer ACN courses! All Course Network (ACN) is a statewide course catalog that lets students take free courses. For more information and to register:
https://enrollri.org/acn


Today students from the Bryant University Chamber Ensemble came to LaPerche to work with our fifth graders. The kids had the opportunity to work closely with each member and were introduced to the cello, guitar, flute, violin, trumpet and the piano. Their goal was to promote music in education and get the students excited to play an instrument in the future. There was some competition among the ensemble players about which instrument was the best. Ask your fifth grader what they thought. What a great experience!!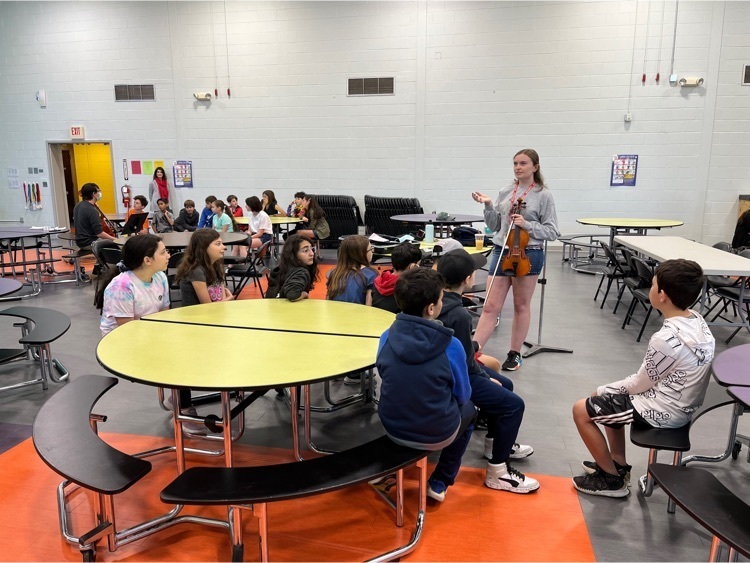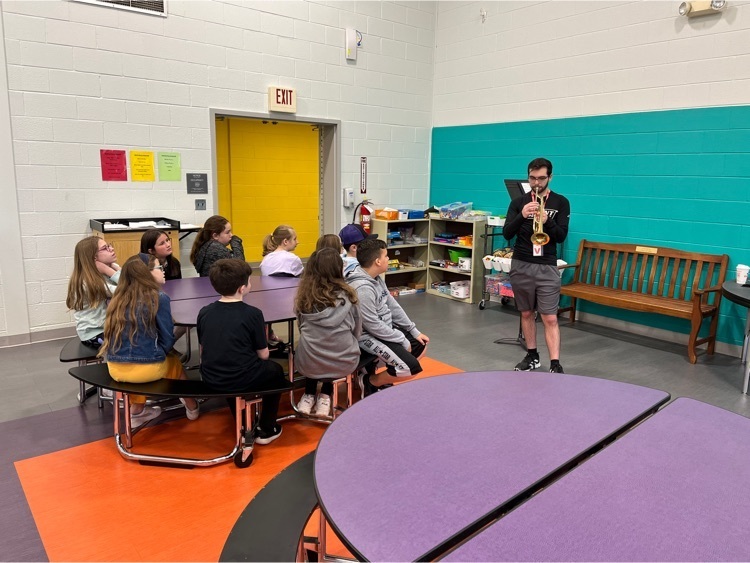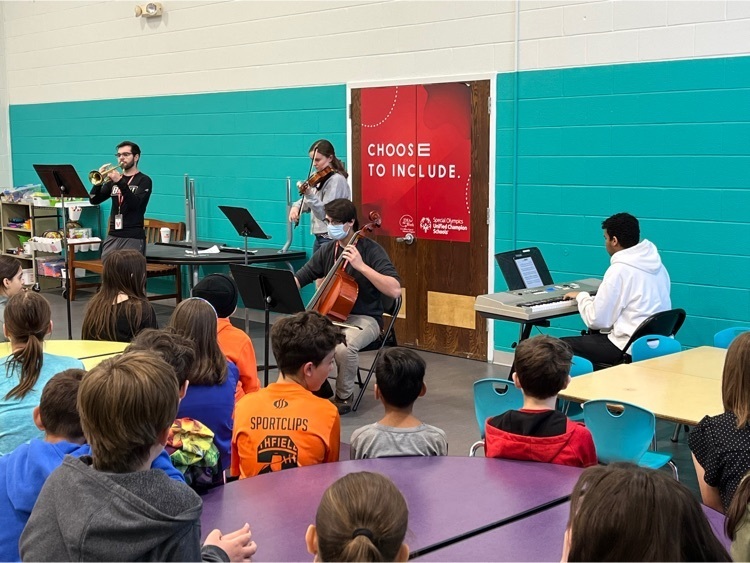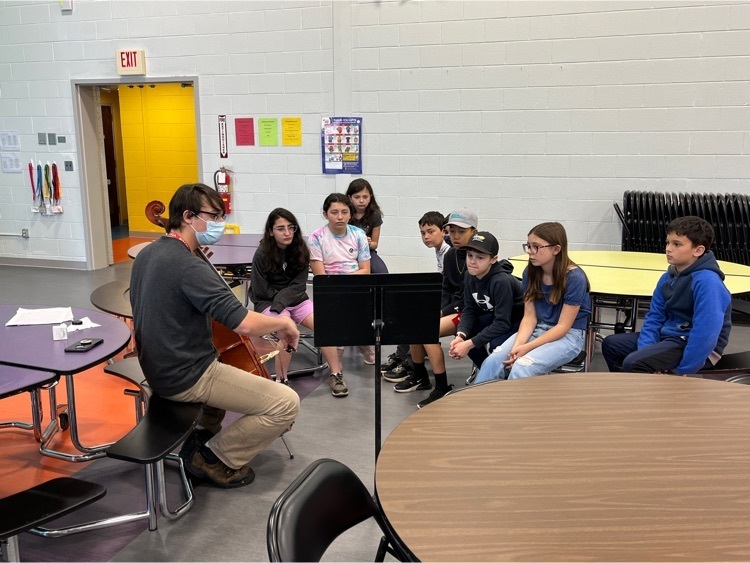 LaPerche students and families joined principal, Julie Dorsey, to clean up Mountaindale Road during Smithfield's Earth Day cleanup. The kids were shocked at the amount of trash they found on the road side and determined to teach others never to litter. Thank you to all of our volunteers who helped make the earth a cleaner place today. Thank you to Melissa Chaput and the DPW team for their support and for organizing the event.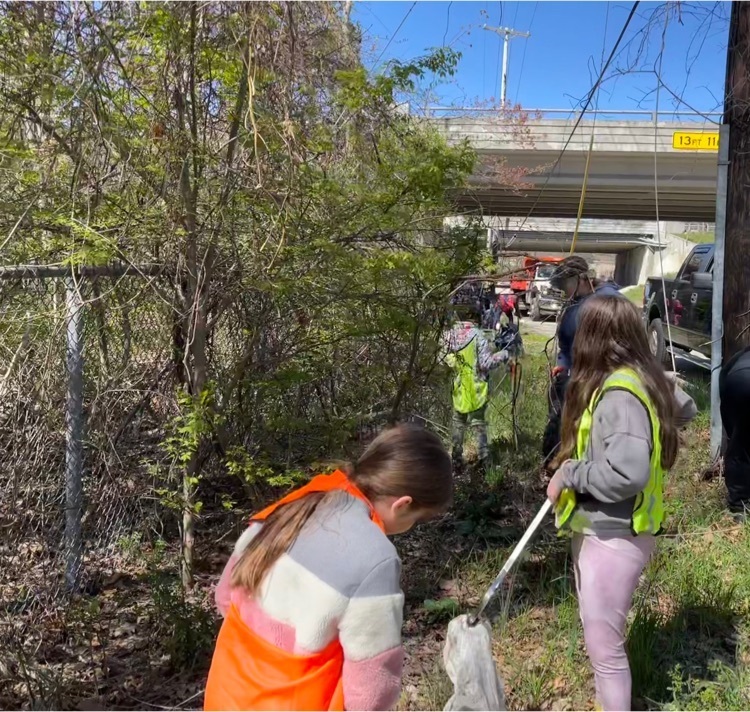 The LaPerche family celebrated our amazing secretary, Mrs. Bazinet, today. Each class stopped by the office to recognize Mrs. Bazinet and let her know how much they appreciated her. Mrs. Bazinet is a problem solver with a giant heart who goes above and beyond for each and every person who steps through the door. We love you Mrs. Bazinet! Thank you for all you do!!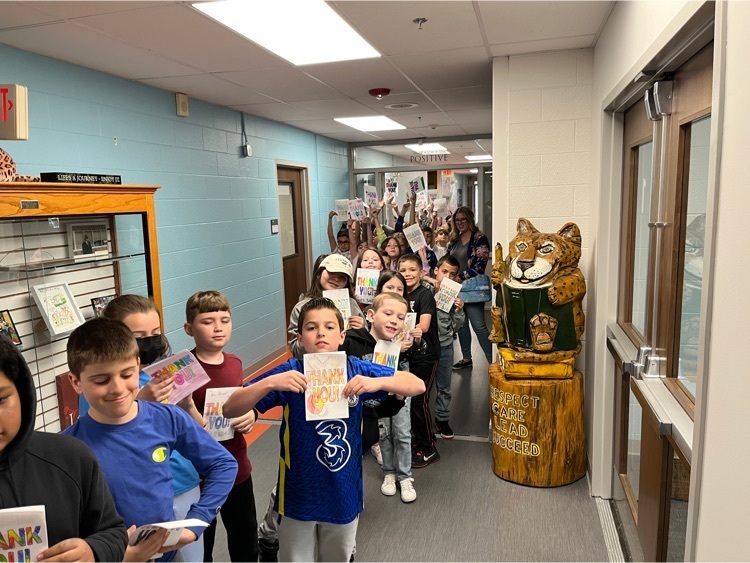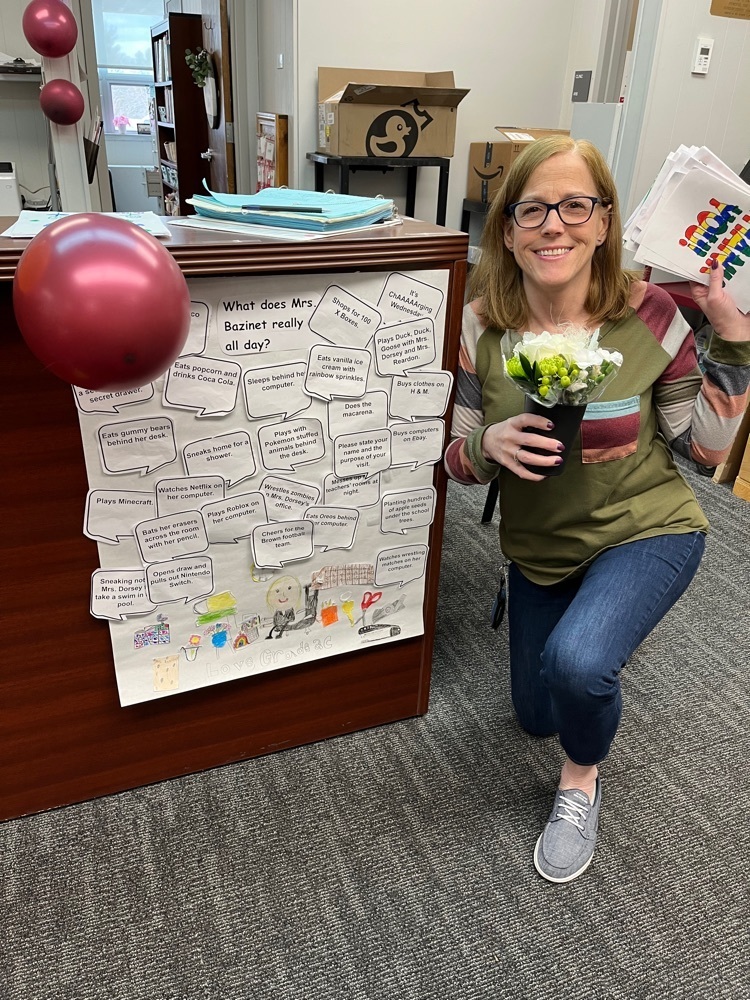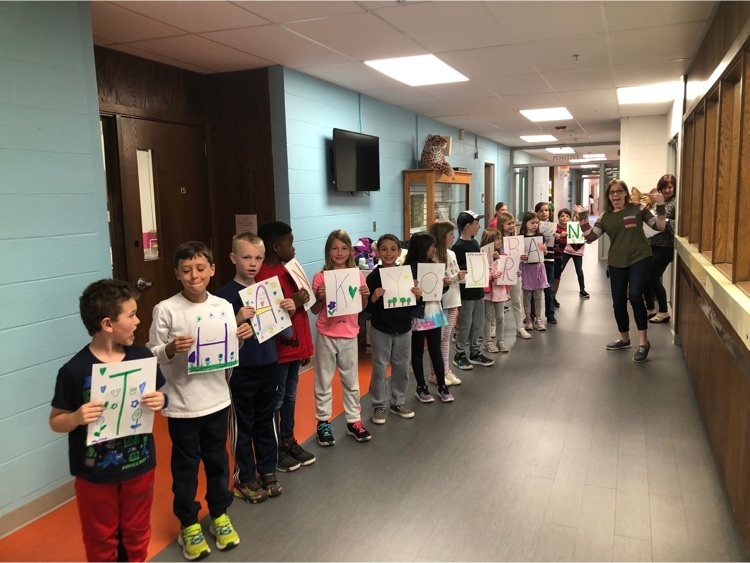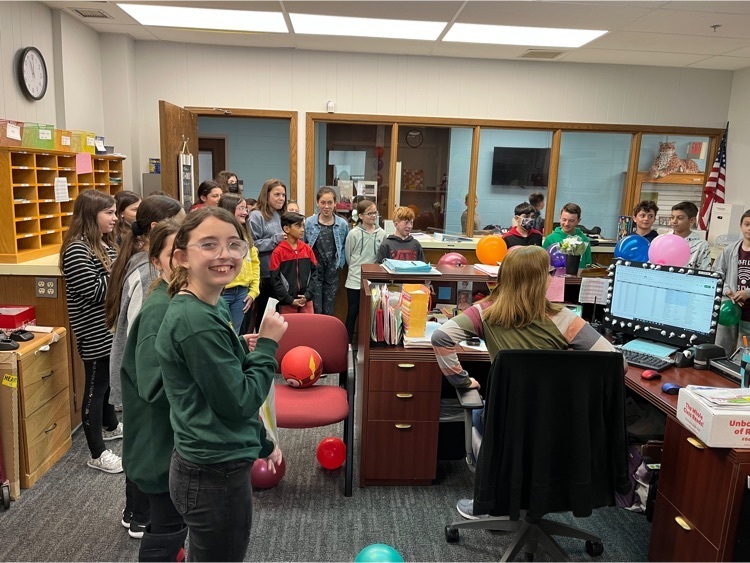 Teaching and Learning night last night was a great success at LaPerche. Students all over the building taught their families how we learn at LaPerche! Thank you to all of the families who let their children be the teachers. It is never too late to learn something new! Thank you to Chartwells, our food service provider, for bringing the smoothie bike and our students who worked hard to blend the smoothies. They were delicious! Families were sent home with ingredients for apple crisp. What a great night!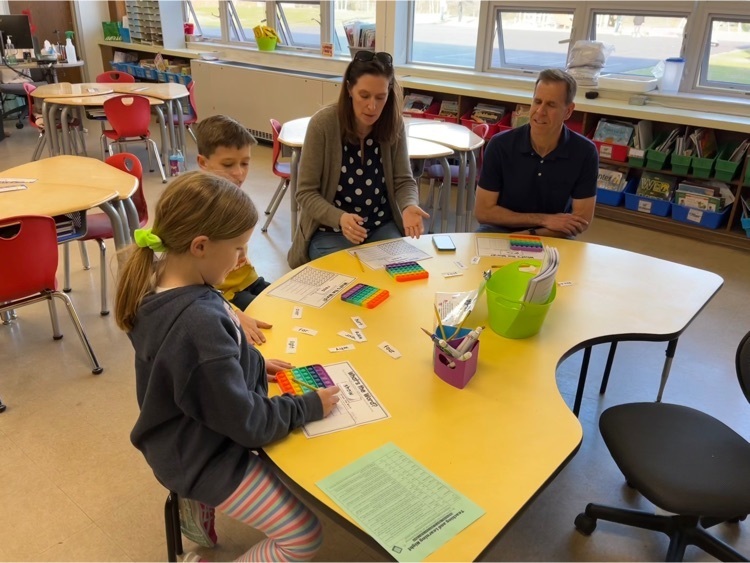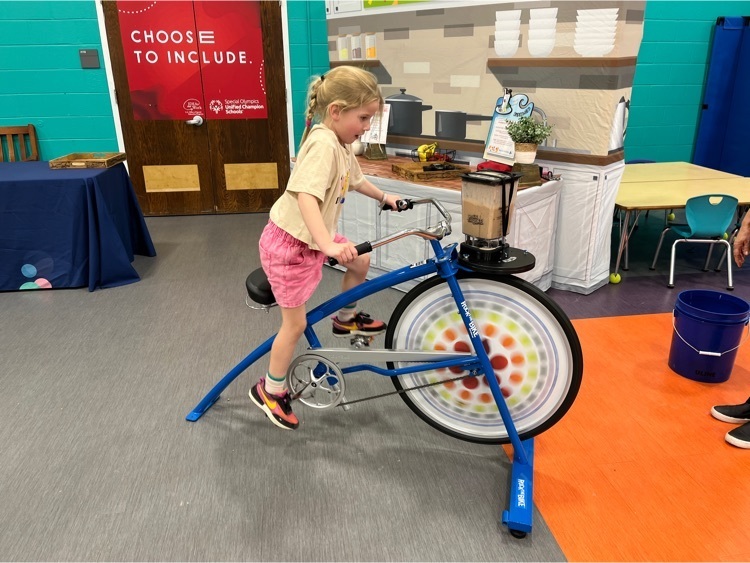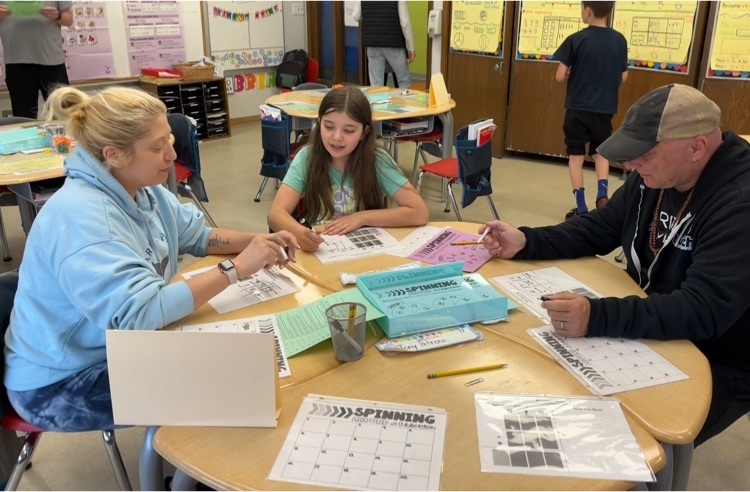 Favorite Character day was a big hit at LaPerche today! During our whole school morning meeting, we had a parade of characters. Charlotte and her pig, Waldo, Harry Potter and her crew, a Cool Bean, an alligator and so many more were cruising the halls of LaPerche. The creativity was amazing!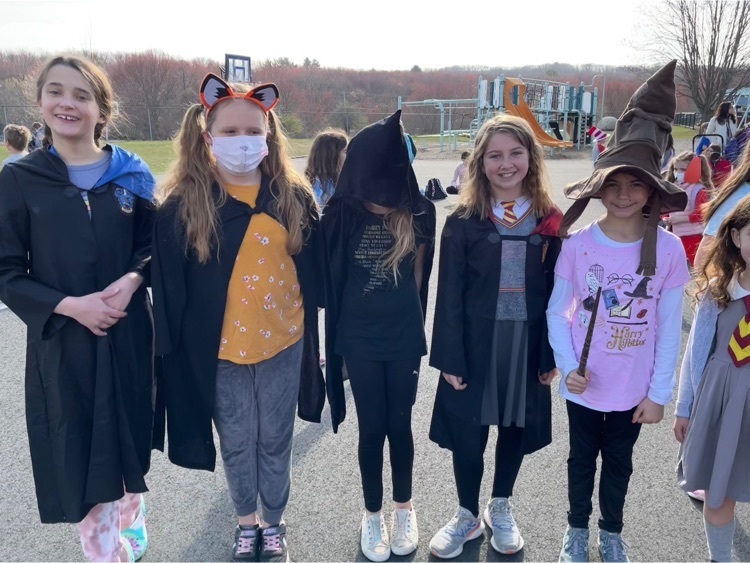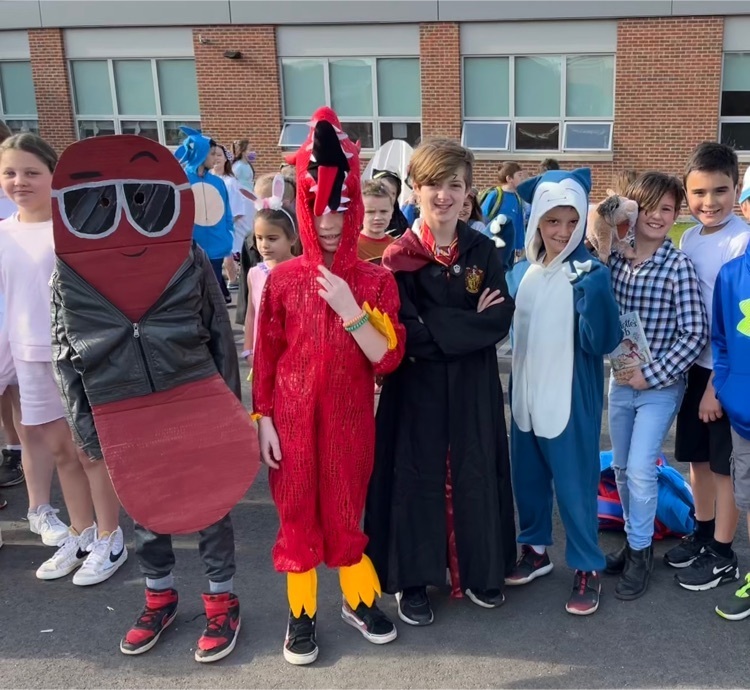 First graders use fluency phones to listen to themselves read. The student can speak in a quiet voice and the phone amplifies it. When they hear themselves read they can check to see if they are using expression, pausing at end marks, and sound fluent. Students understand that when your fluency increases so does your comprehension. Fluent readers recognize words and comprehend at the same time. Our first graders are working hard at becoming fluent readers!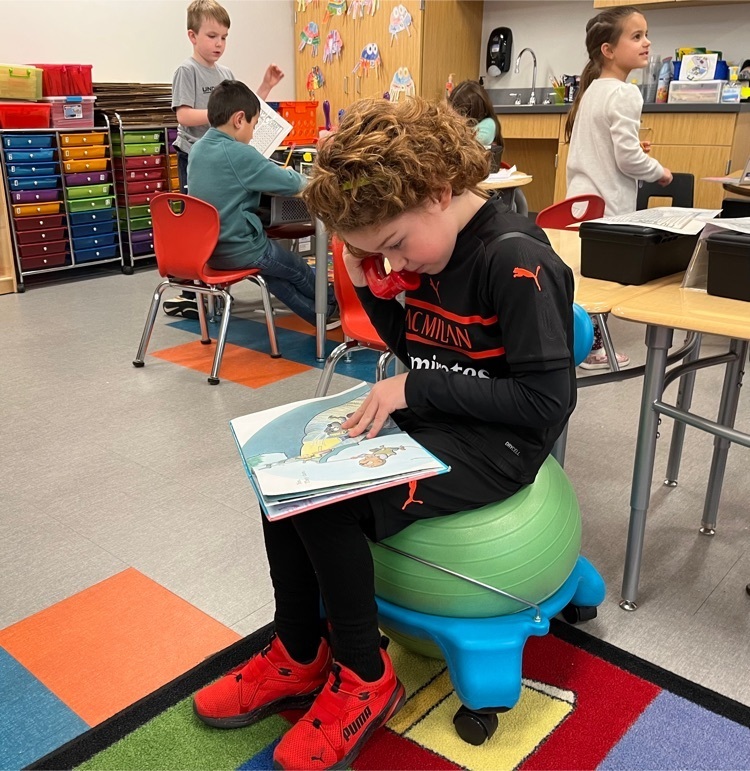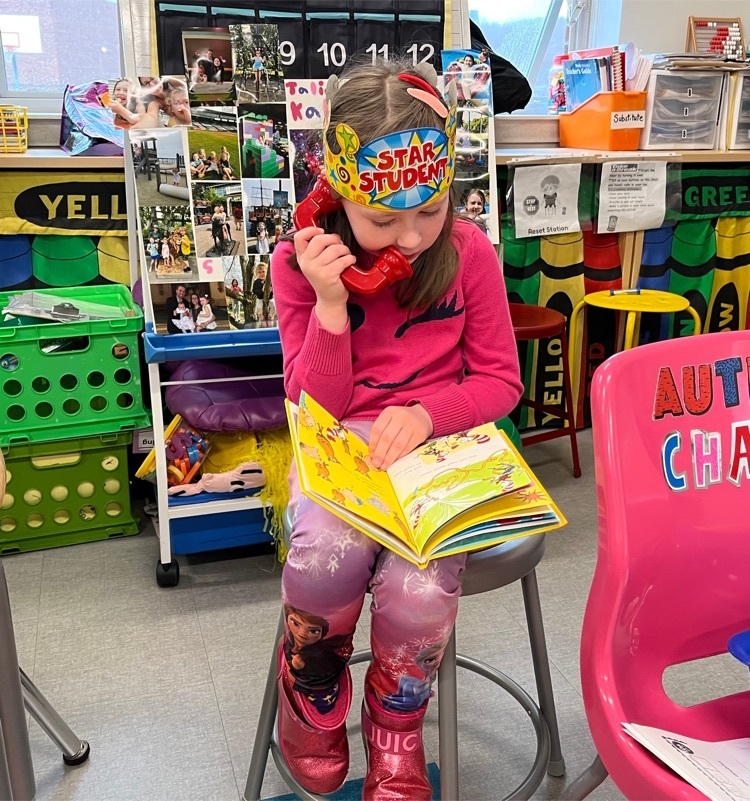 Walking club started last Friday. What is walking club? An opportunity to have fun with your friends while getting exercise. The volunteers set up cones around the inside of the baseball field so the students had a lane to run or walk. Each student has a punchcard and each time they arrived back at the beginning their card was punched. When you have completed 10 laps you get a necklace and your 1st foot, a plastic charm that goes on your necklace. It was amazing to see student after student run lap after lap determined to earn their 1st foot. Walking club will take place every Friday at LaPerche. Perhaps if we have additional volunteers, we can open walking club on Tuesdays as well. Let us know if you would like to volunteer!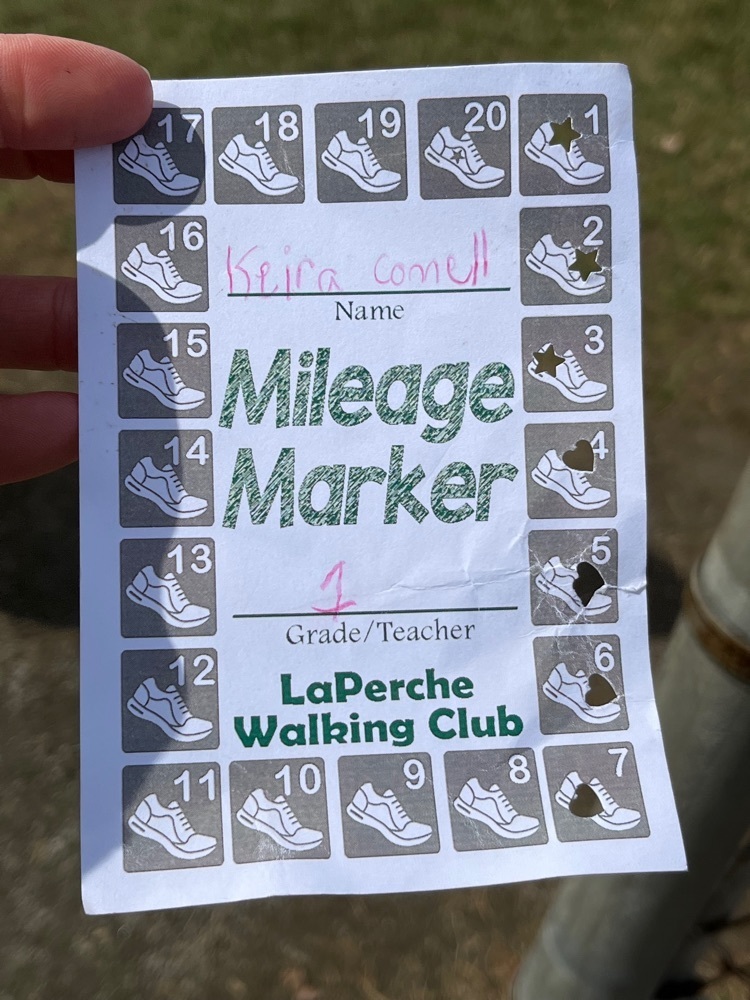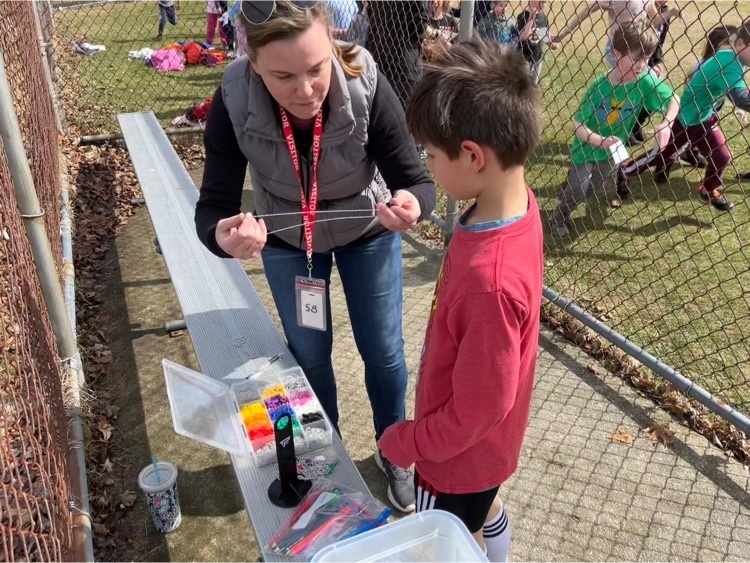 Today in math block in kindergarten, students were practicing subtracting from 10. Mrs. Caswell posted the problem of the day on the board, read it to the students and then they discussed it with a partner. There were 10 butterflies in the garden and some flew away. Each student chose the number of butterflies that flew away and wrote a number sentence and picture to show that story. Later she taught them a new math game where they had a cube train of 10 cubes. They broke the cube train into two pieces and created a number sentence. Partners switched off being the one to break the train or the one who created the number sentence. Kindergarten friends worked so well together, reteaching the concepts, supporting each other and sharing out with the class.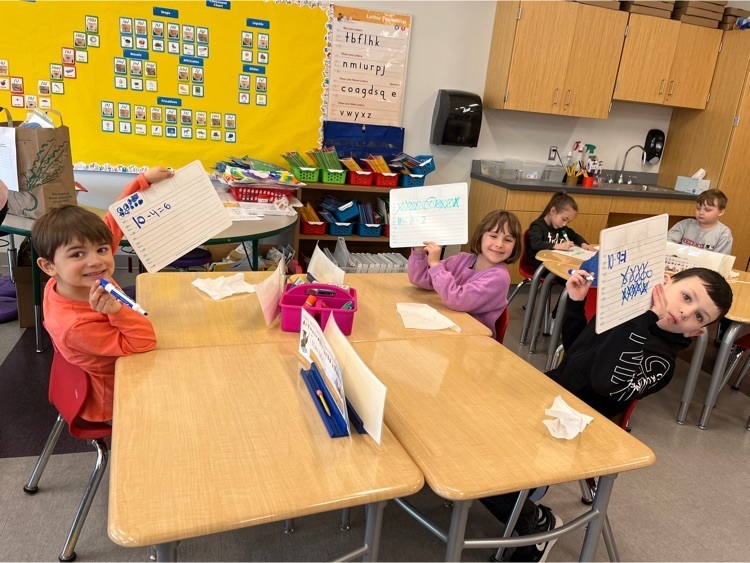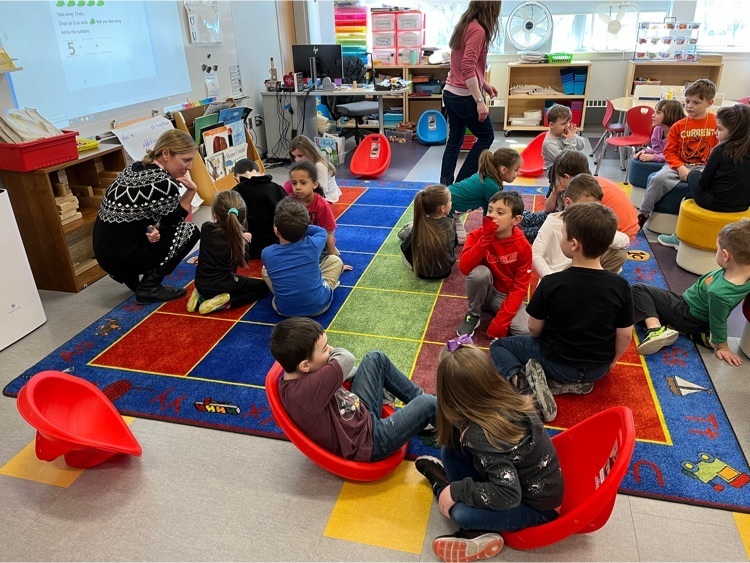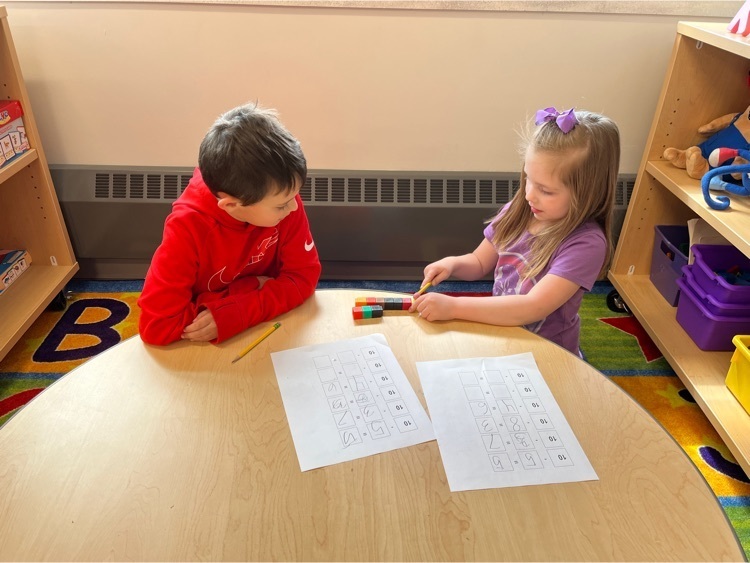 Grades 3, 4 and 5 started a pickleball unit in PE class. Pickleball is a racket sport that combines elements of tennis, badminton, and table tennis. It teaches hand eye coordination, teamwork and how to lose graciously, a skill that will serve them well in life.The fifth graders started a double elimination tournament today. Let's go!!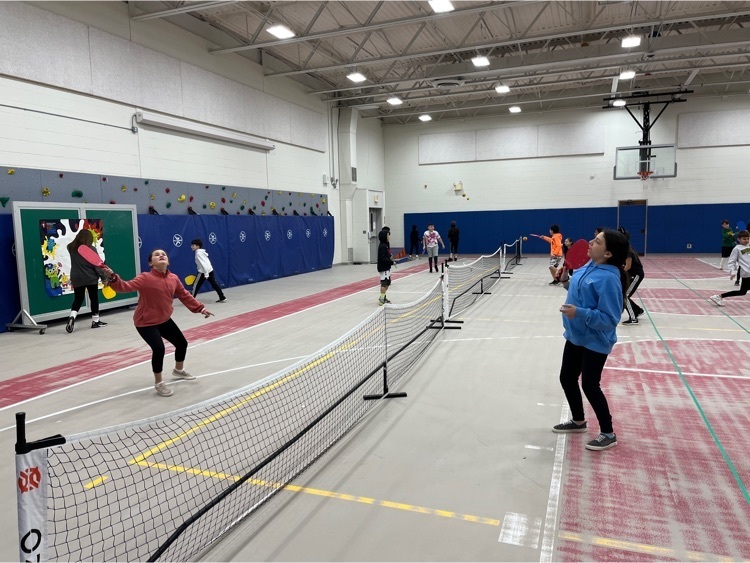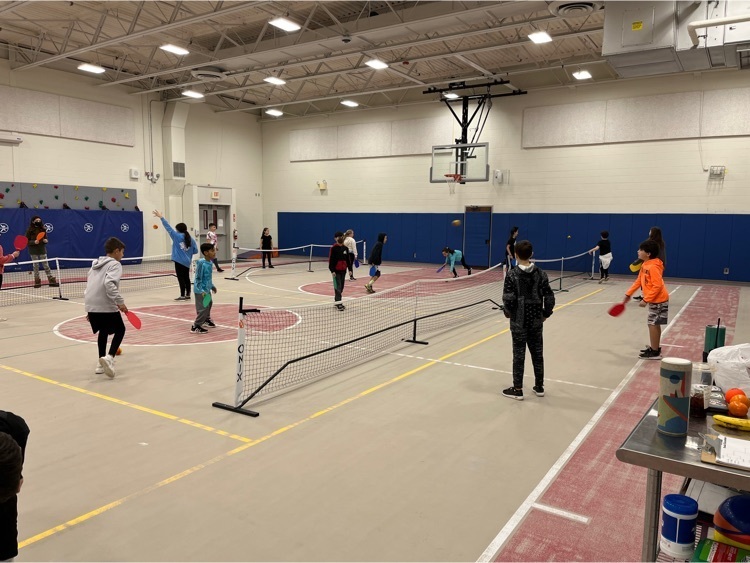 In Mrs. Caswell's kindergarten class, during the classroom morning meeting, each student thought of an animal and acted it out for the group. The friends in the classroom loved calling out the animal they suspected was being performed. There was a flamingo, a crocodile, a hamster, a rabbit, a cheetah, a dolphin, and so many more. LaPerche kids have so much fun in kindergarten!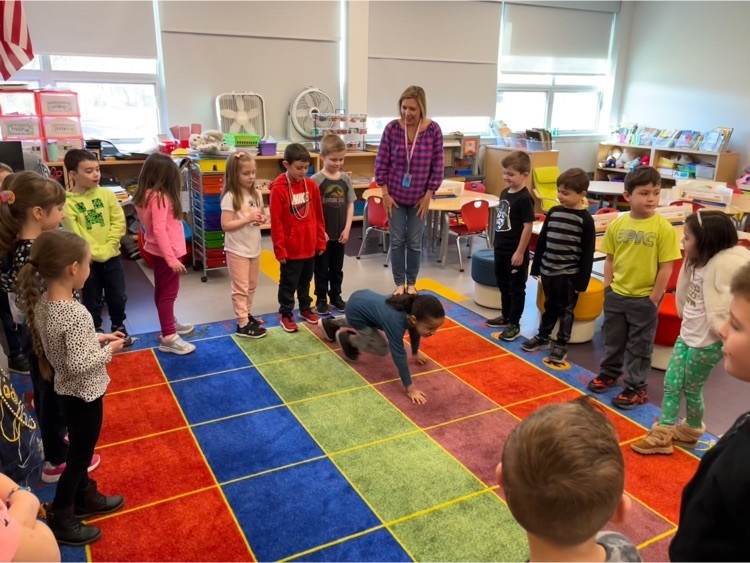 Every morning at LaPerche begins with a schoolwide morning meeting run by the fifth grade student council. The schoolwide morning meeting is in person when it is good weather and over the intercom when it is not.This was only the third day that the March student council ran the meeting outside in person in front of all of the students. They did an outstanding job greeting the students, making the announcements, celebrating birthdays, sharing the joke of the day as well as one positive thing about school and ending with the Pledge of Allegiance. After all the students go inside, Mrs. Dorsey talks with the student council and each fifth grader shares one thing they did well and one thing they are working to improve. Being a confident public speaker is a goal for all students at LaPerche!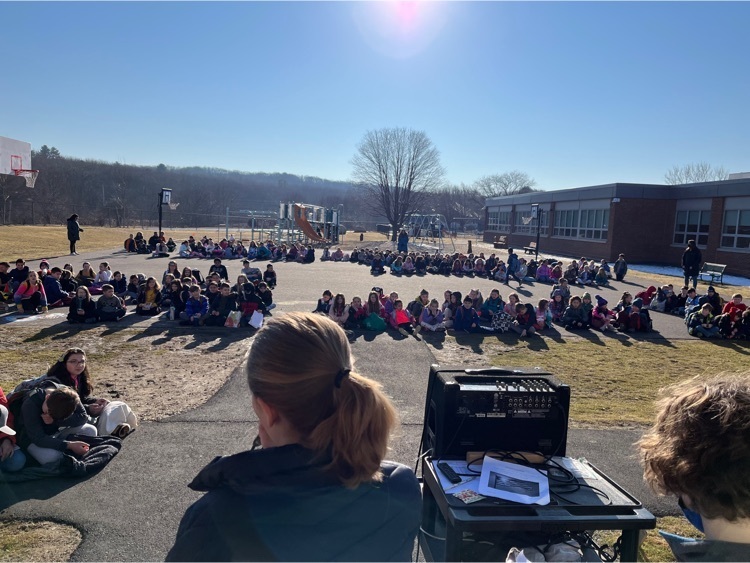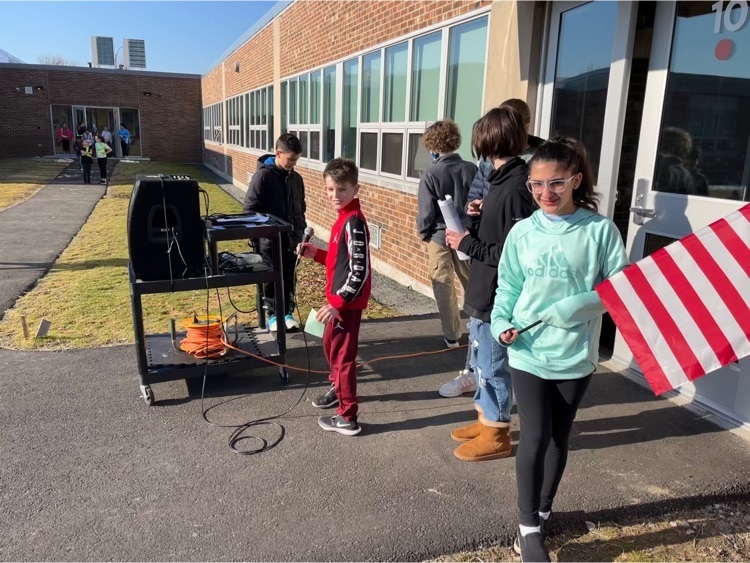 On Saturday, March 12, the Town of Smithfield is holding an amazing Recycling Event at the DPW. Mattresses and Box Springs, Rigid Plastics, Shredding and Electronics can be recycled at the event. Let's work together to keep all of these items out of the landfill!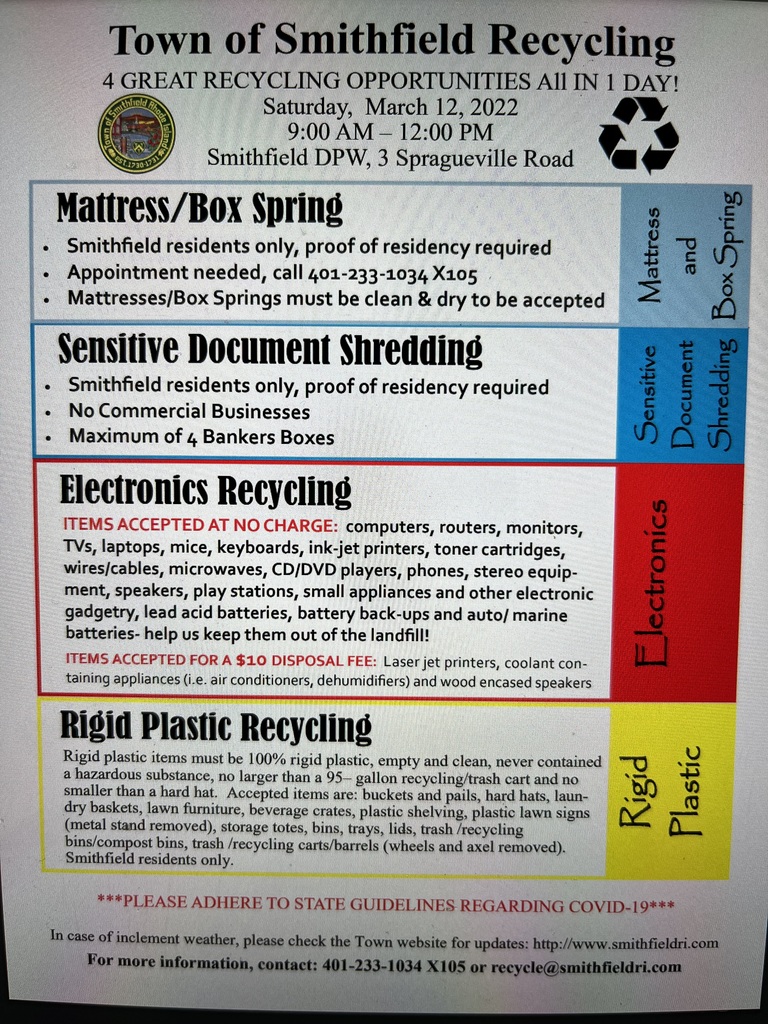 Today our second and fourth grade students met with Mrs. Dorsey, school principal, and Jim Corwin from Rhode Island Schools Recycling club to discuss the Cafeteria Rangers program. The students shared successes and problems they felt needed to be solved. They discussed the budget they would need to keep the Cafeteria Rangers program in place each year. Each second grader was paired with a fourth grader and they determined the overall cost for gloves, compost bags and hauling away the food scraps. The students used multiplication, division and repeated addition to figure out the cost of each item for 36 weeks. Next up, grant writing to fund the budget! The second and fourth graders are determined to continue the composting program which helps make the earth a healthier place to live.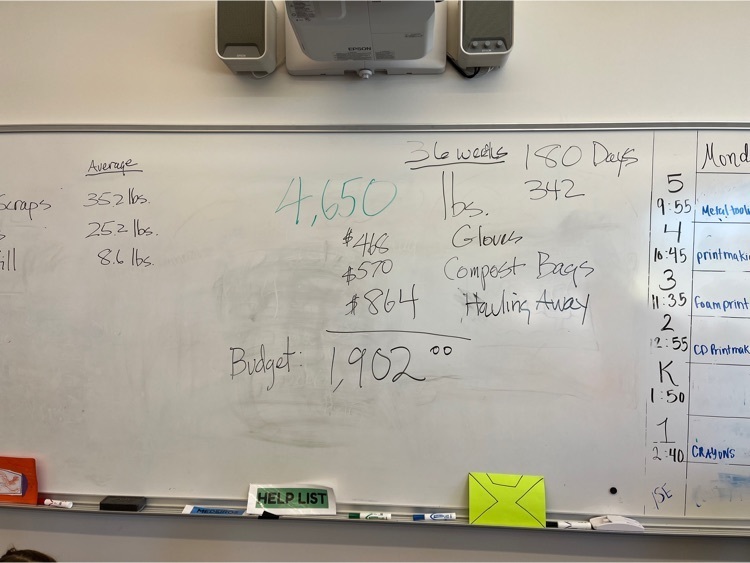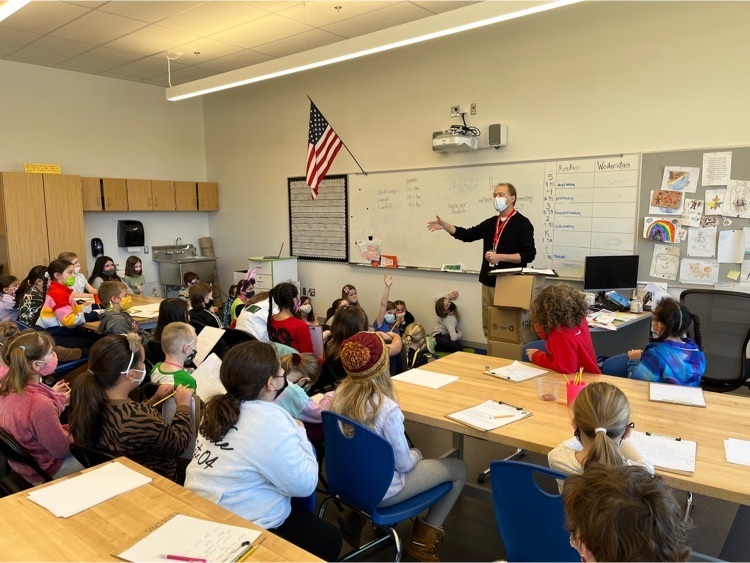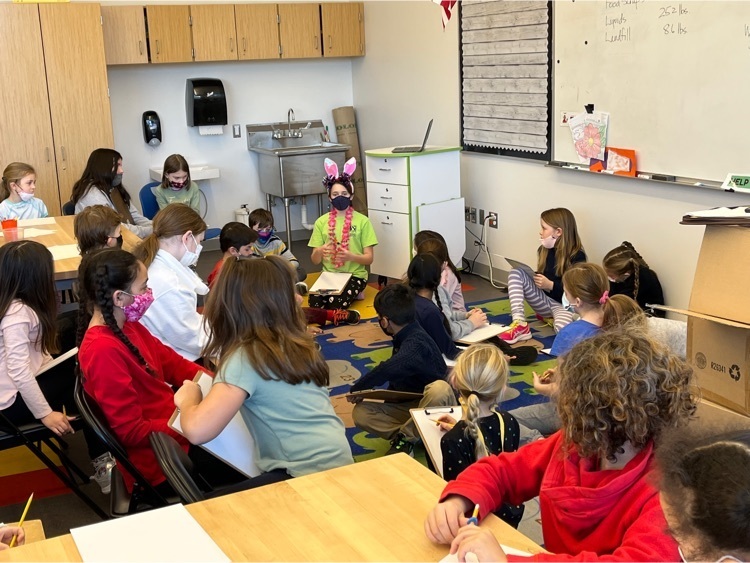 On Friday, February 18, LaPerche students celebrated Mrs. Thibault with a drive by parade! The kids showered her with cards, letters and handprint flowers. Mrs. Thibault has worked at LaPerche for 26 years and is retiring. Thank you for all of the students you inspired and colleagues you supported. You will be missed!!!!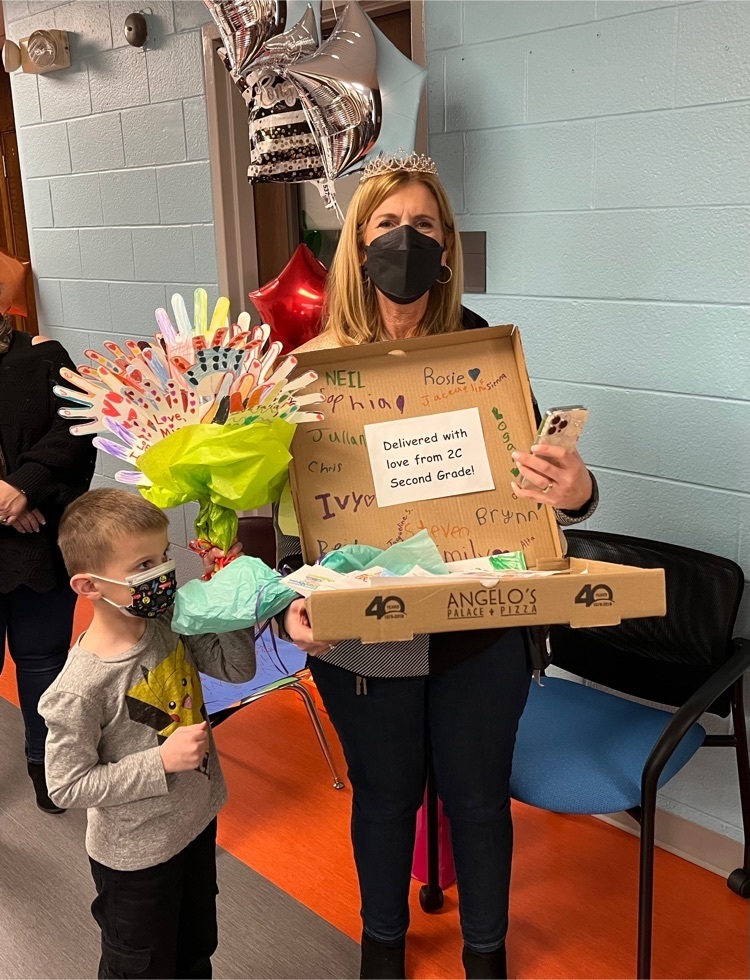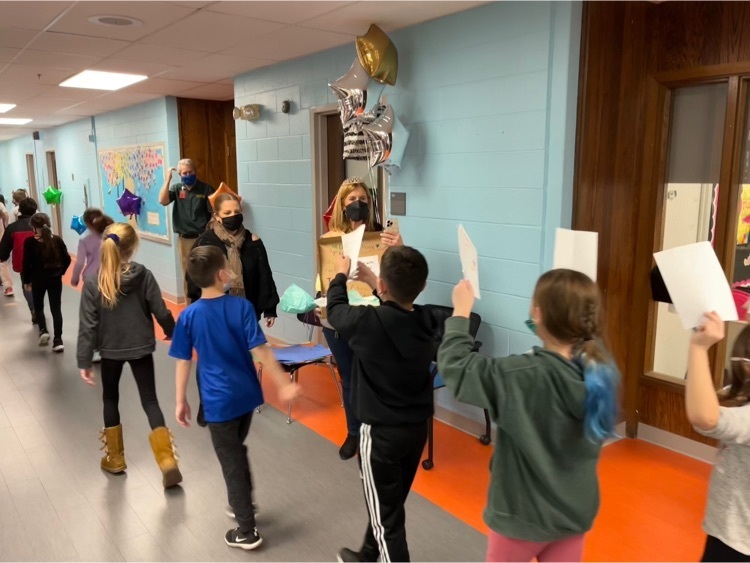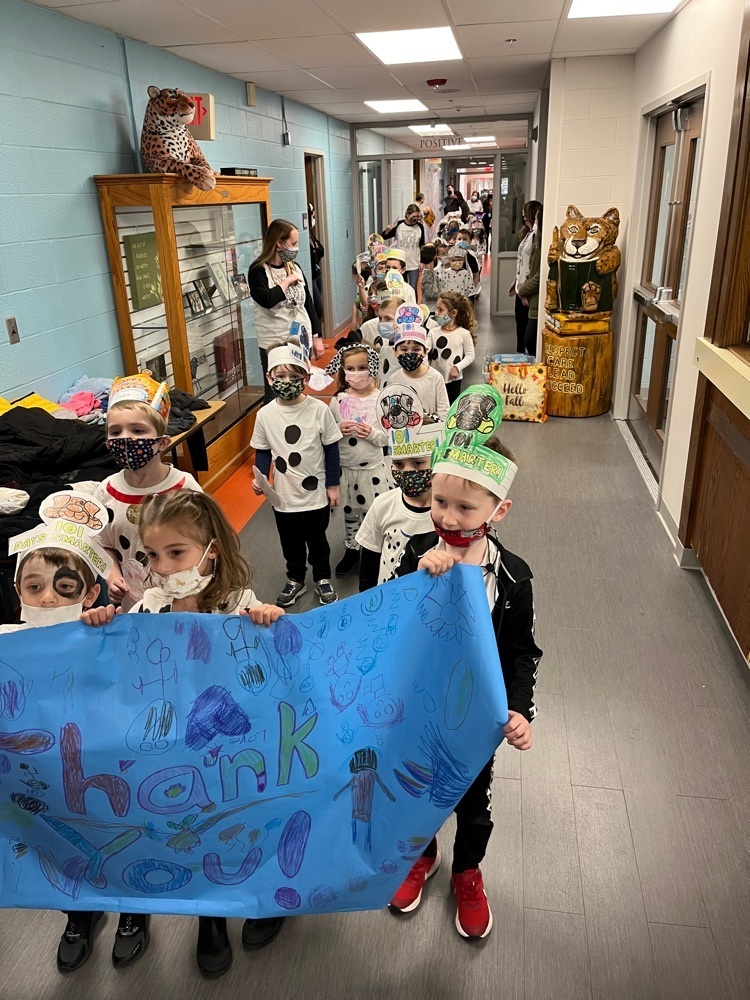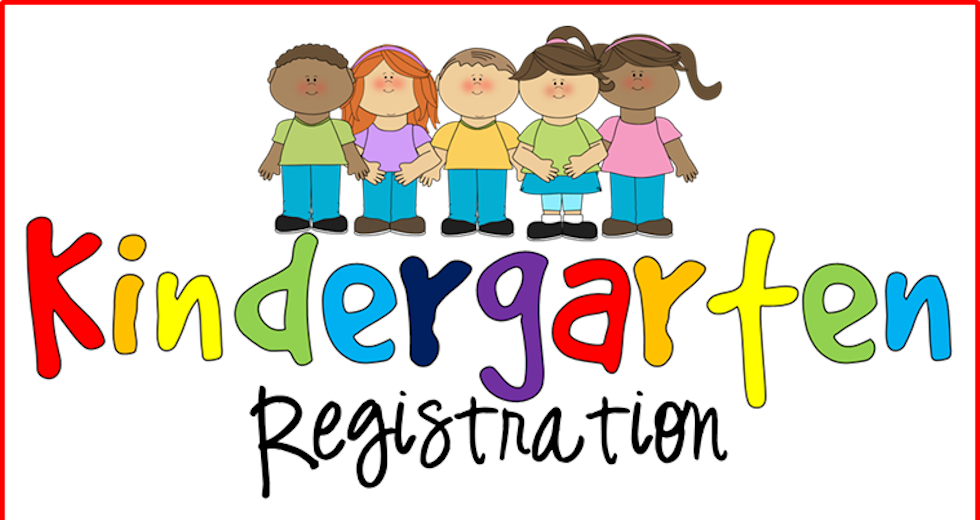 During preschool, the students heard the story The Napping House read aloud. After the story, they did the movements that matched each of the words from the story. The pictures were displayed, the teacher modeled the movements and the students used their whole body to join in. At the end, they each chose their favorite movement and graphed the information by adding the first letter of their name to the chart. There was a three-way tie between making the house, the cat and the mouse. So much learning happening in preschool!!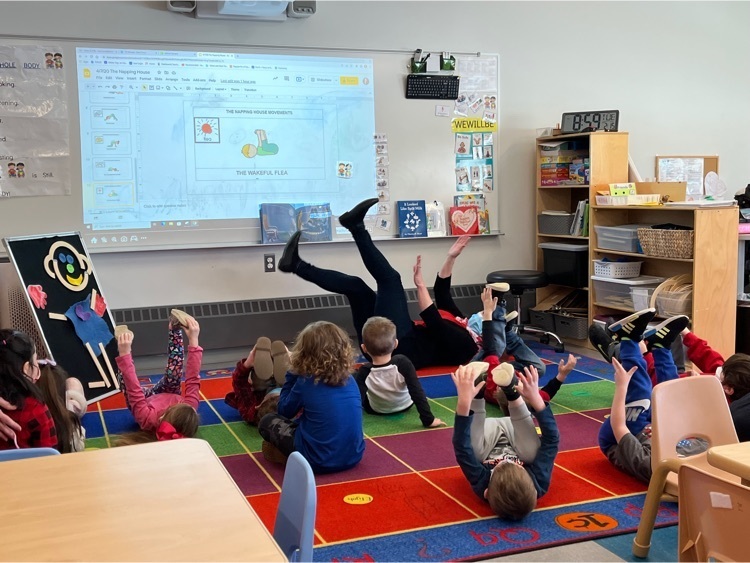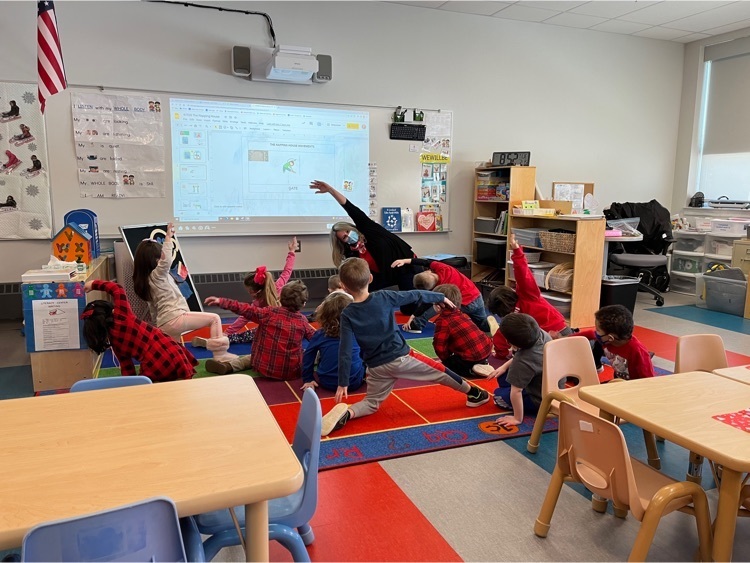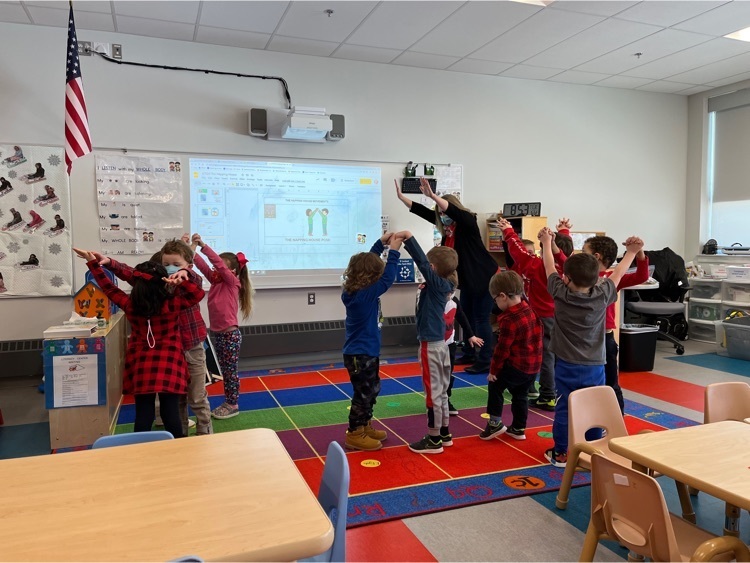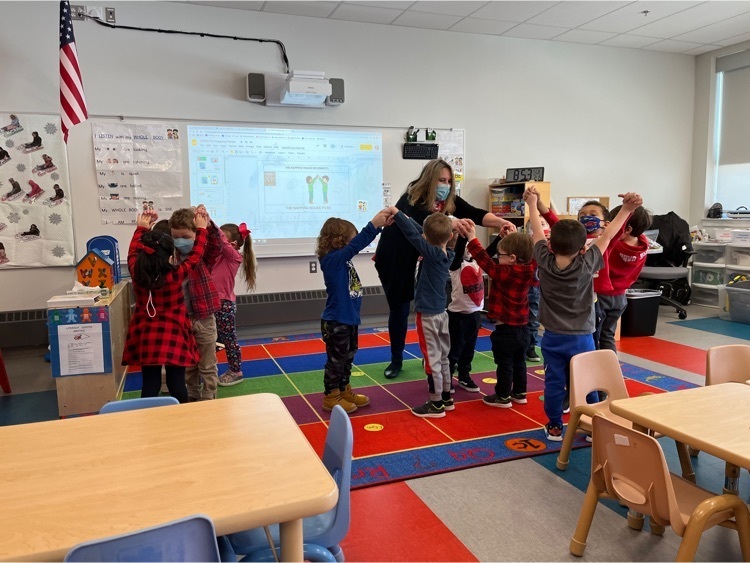 We are learning about our social filter in fourth grade. We use our social filter to process what we're thinking and then determine if we should say it out loud, keep it in our heads, or filter it and change it so we are able to share it. The fourth graders created hand motions to go with each choice and then discussed situations with a partner from the other class and determined next steps. What a world it would be if we all used our social filter every day!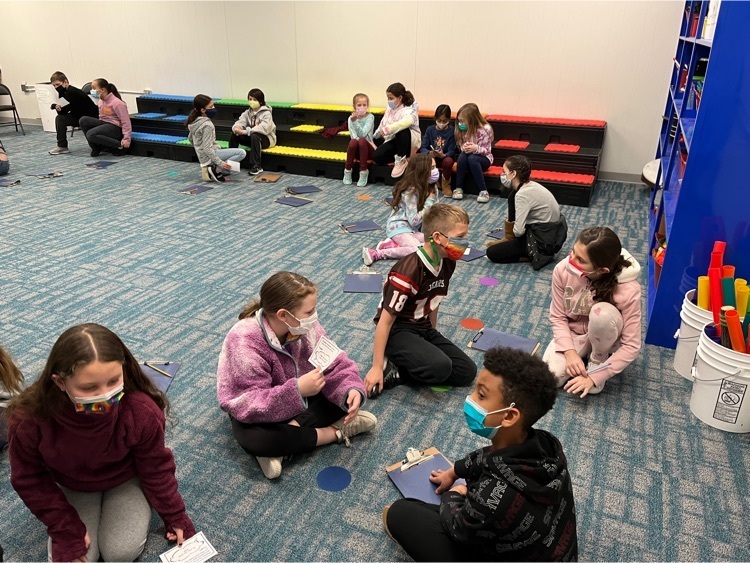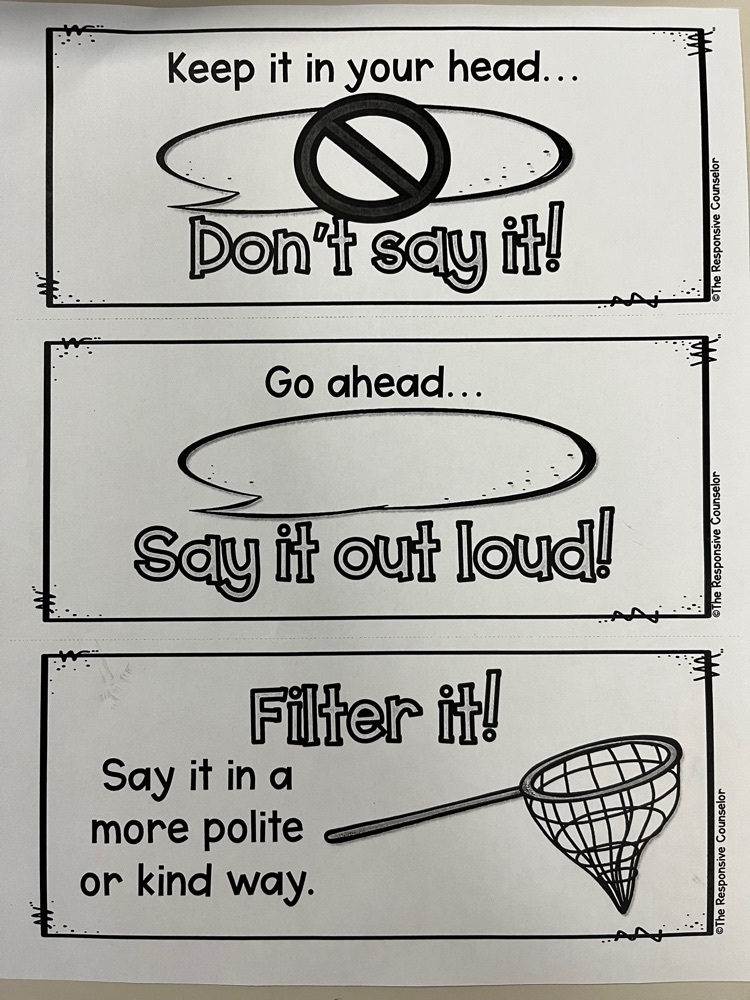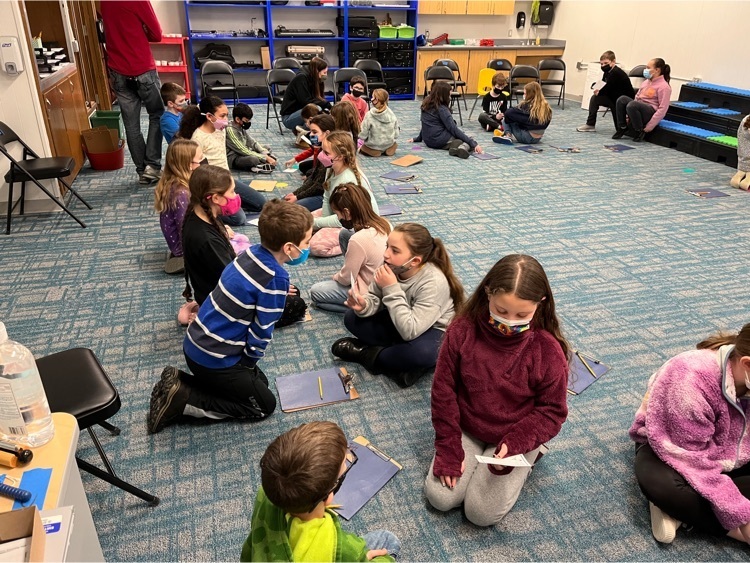 Every fifth grader at LaPerche serves on the LaPerche student council. The group changes every month. The January student council has run many morning meetings from the main office due to the cold temperatures. The kids practice their lines and then they line up and deliver. Speaking with inflection and showing their emotions is more difficult over the intercom but they have done a great job growing into polished public speakers.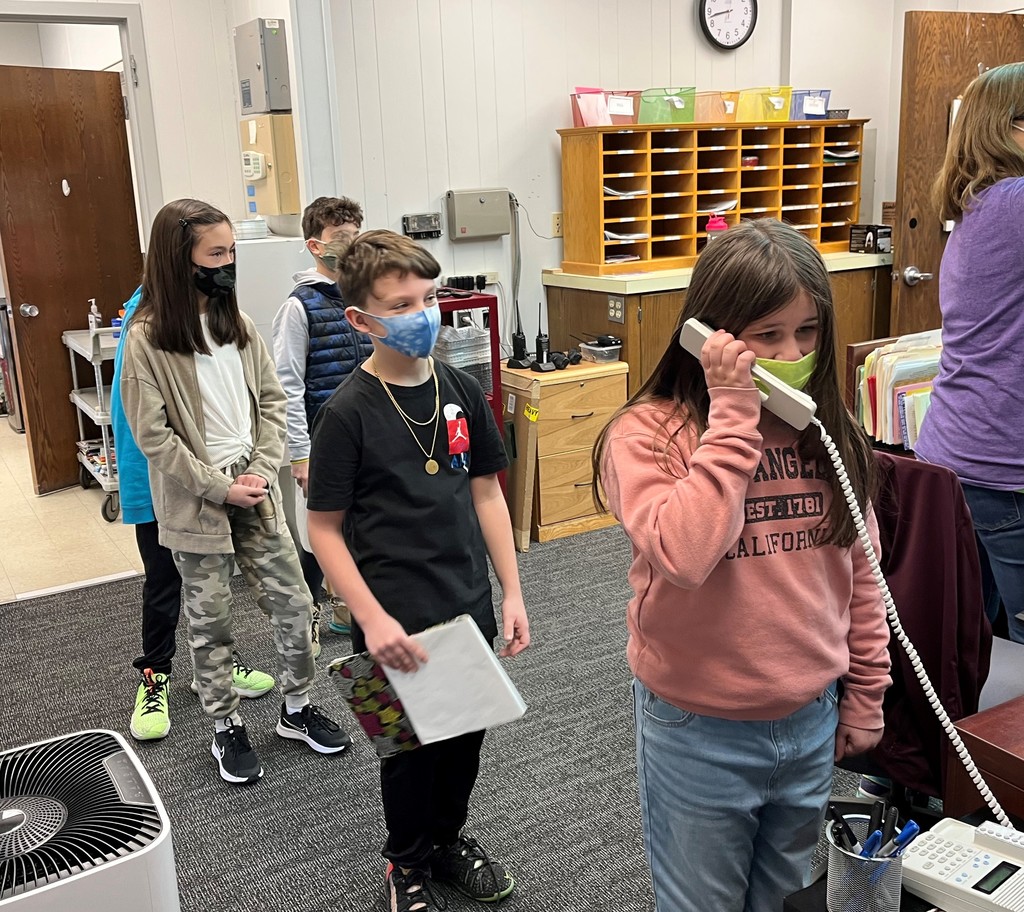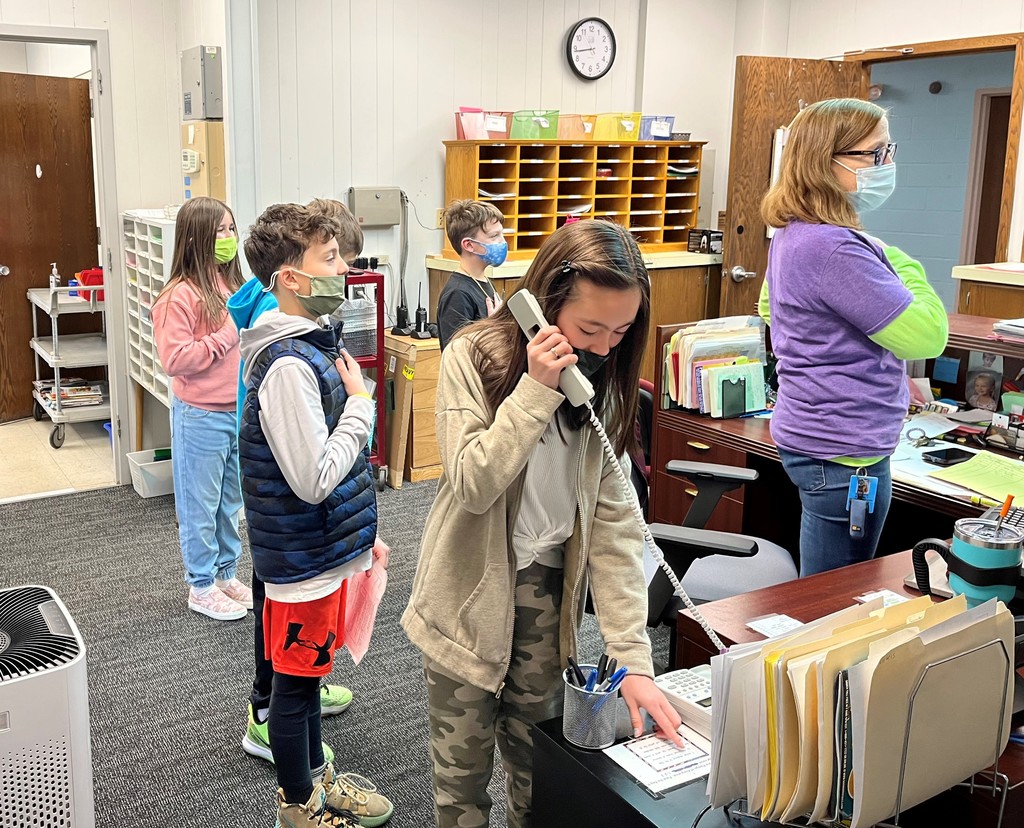 Our PreK friends improved their fine motor skills by practicing cutting strips of paper. Each student uses scissors that are adapted to ensure their success. Next step, ripping. The students ripped the strips into small pieces. and combined all of the pieces together. The final step was gluing. The students chose different colors to glue into a confetti college to celebrate 2022! These activities develop the tiny muscles in their hands, develop hand-eye and bilateral coordination. What a fun activity!