Our Principal for the Day, Mr. Watson, had a busy first day on the job. He started the day speaking to the students at Morning Meeting about their excellent behavior at the Smithfield High School concert the previous day.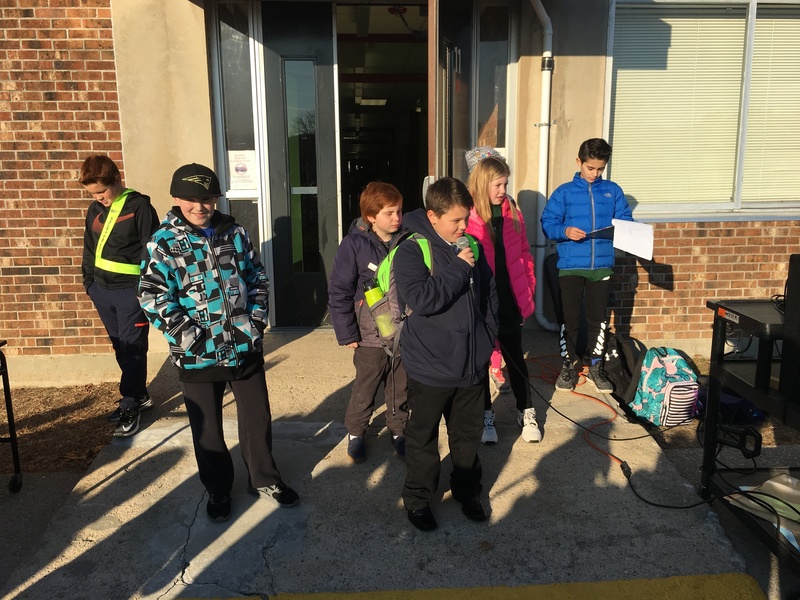 He visited classrooms and engaged with students by asking about their learning. Some students shared their writing and others shared a favorite book.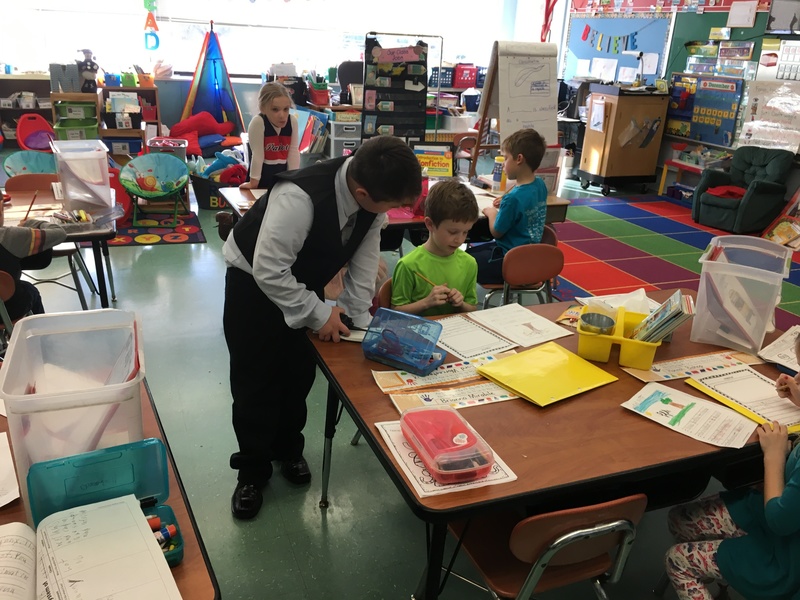 Towards the end of the day he visited each classroom to thank the teachers and staff for all of their hard work and provided each adult a donut treat. Mr. Watson ended the day in 5th grade teaching social skills and discussing things students have in common with each other. When he returned to his class, he decided they eared an extra recess! Excellent job, Mr. Watson!